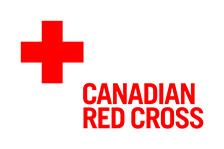 We have all watched with horror the tragic events unfolding in Fort McMurray and Northern Alberta, which has affected the lives of so many people.
In light of this, your National Executive has decided to make a $500 donation to the Canadian Red Cross Fort McMurray relief fund. We are pleased to see so many of our Locals already participating in fund raising events in support of this worthy cause.
Keeping in mind the parameters outlined in our Donation Policy (available on our Union Website), we would like to challenge all Locals across Canada to donate to the Fort McMurray relief fund.
If your Local decides to participate, please advise your Regional President/Executive so that we can keep a running total of all donations made.
Thank you in advance for your support and generosity for the people of Fort McMurray.
In Solidarity
National Executive
UCCO-SACC-CSN